A question of honour - By Anees Jillani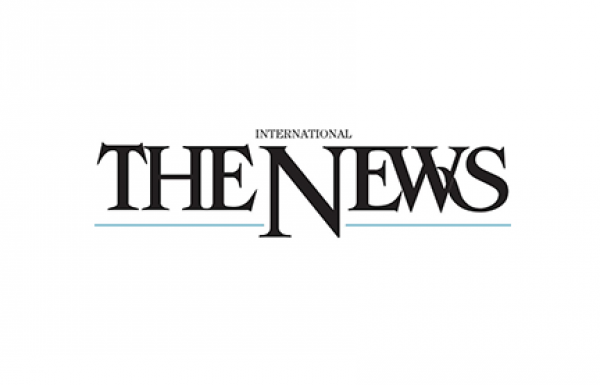 13 May 2016. Comments (0)
May 13, 2016

Sixteen-year-old Ambreen was dragged out of her house by one Sardar Saeed on the night of April 29 in Makol village near the town of Dunga Gali, located in district Abbottabad in the Khyber Pakhtunkhwa province.
Ambreen's father was not home, being a daily labourer in Karachi hundreds of miles away; her mother was told not to resist otherwise her entire family could be burnt alive in their home. Saeed then dragged Ambreen to another home, where she was drugged, doused in petrol and set ablaze inside a Suzuki van in an attempt to show that it was an accident. Ambreen burnt to death.
What had Ambreen done that she had to pay for with her life? She had apparently helped her friend leave the village with her (the friend) boyfriend and the couple subsequently got married. This may not be such a serious offence in some parts of the world, but it is a crime punishable by death in our country. This is not unique to us. Many in northern India react in the same manner, and sometimes hundreds are killed, simply because a girl was teased by a member of another community, as happened last year in Muzaffarnagar in Uttar Pradesh.
But when a boy absconds with a girl, he is considered to have achieved something – by convincing the girl of his love. The girl has no say in the matter: she is the property of the male members of her family, and represents their honour. In fact, she should ideally not be seen by anyone, except her close male relatives and, of course, other women. Some do not even put her name on the tombstone, and the dead woman is identified by the name of her male relations: wife of Mr X or daughter of Mr Y.
Sharmeen Obaid-Chinoy's documentary, 'A Girl in the River', was recently shown to an audience consisting of boys and girls in a prominent college in Peshawar. The male students started cheering and clapping when the father tries to kill his own daughter because she had married a person of her choice.
This must be a very conservative society, you may rightly think, consisting of pious individuals who hold women in such high esteem. Girls, however, are continuously teased and harassed on their way to school and college and many drop out for this very reason. Men never miss a chance to physically harass them whenever they get a chance.
Since independence Pakistan has been producing movies and TV dramas, and has probably not produced one that does not involve a love story. The boy and girl fall in love; most of the time they succeed in getting married but, at times, it is a tragedy in which both commit suicide. This is a classic case of turning the nation into a very confused lot of people. When girls and boys watch television and movies or listen to songs, they only come across the love theme. When they practise it, they are burnt alive.
The West is perturbed by 'honour killing.' It compensates by doling out dollars, pounds and euros in billions to change this situation. Billions have been spent, but the result is what Ambreen experienced in the sizzling van that April night.
The police, the judiciary and the other relevant authorities read about a girl leaving home with a boy – which we call eloping – and they all feel proud that their sister or daughter is still around them, serving tea to family members. They are thankful that their training has paid off. The girls of their family will marry whomever they are told to. Their honour remains intact.
http://www.thenews.com.pk/print/119596-A-question-of-honour