Women NIC and Voter Registration Campaign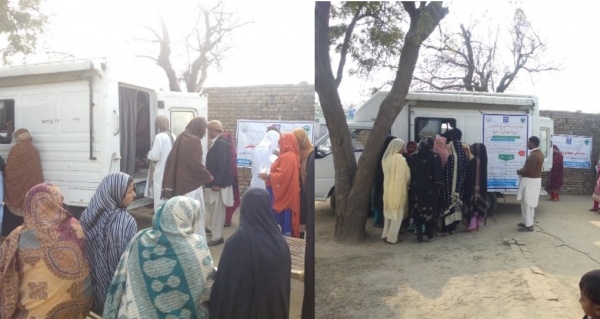 26 Jan 2018. Comments (0)

PODA facilitates women to have their National Identity Cards (NICs) so they can effectively participate in electoral process in General Elections 2018. PODA collaborates with Election Commission of Pakistan (ECP), NADRA and TDEA. The target is to register 25000 unregistered women in Rawalpindi and Chakwal Districts.

Team of over 60 dedicated people are running the campaign. The registration of NICs is being facilitated through identification of unregistered women by conducting door-to-door visits, community meetings, meetings with stakeholders and information stalls and finally facilitating their NIC registration. PODA has been working to facilitate NIC registration of women since last five years in different parts of Pakistan. There are still over 12 million unregistered women in Pakistan and there is need for such interventions to ensure participation of women in political and electoral process.